Johannesburg is a vibrant city that has a lot to offer visitors, from magnificent golf courses, historic sights, traditional ties or cultural connections, to the museums, art galleries and craft markets. Whether you want to discover South Africa's traditional roots, diverse cultures or explore the lively sprit of the city and surroundings, our Guest Relations & Travel Department is on hand to assist you.
Emperors Palace Casino, Monte Casino & theatre, Sandton Shopping Centre, Joburg Zoo, Joburg theatre, Hundreds of unique restaurants, Soweto, Wildlife Safari's (within 1 hour), 2 of the seven wonders of the world – Victoria Falls (1 hour flight), Cape Town, Table Mountain (2 hour flight), the famous Sun City resort (40 minute flight).
MADIBA'S LEGACY
An inspirational journey for visitors to explore the history of the late former President Nelson Mandela and the places and people that he touched in his efforts to end Apartheid. Starting at his home in Houghton, tours include visits to Chinatown and crosses the Nelson Mandela Bridge into Newtown and Museum Africa. The tours also include visits to the Nelson Mandela Museum, the original Soweto home of Nelson Mandela in Vilakazi Street.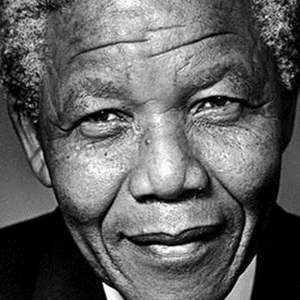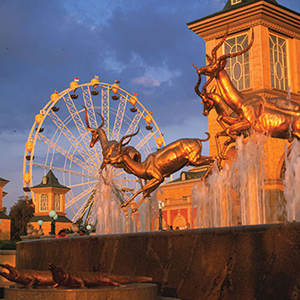 GOLD REEF CITY
Situated near the central business district of Johannesburg, Gold Reef City has been built around a former gold mine as a reconstruction of the early days of Johannesburg during the gold rush era. Attractions include historic miners' houses and a Victorian fun fair, as well as the South African Mint Museum. You can watch molten gold being poured and also experience a trip down the old mine shaft. Traditional tribal dancing adds a touch of indigenous cultural entertainment.
THE APARTHEID MUSEUM
The Apartheid Museum tells the story of the triumph of the human spirit over adversity. The museum is a superb example of design, space and landscape, offering the international community an insight into South Africa's past. The exhibits have been assembled and organised by a multi-disciplinary team of curators, film-makers, historians and designers. They include film footage, photographs, text panels and artefacts illustrating the events and human stories from the Apartheid era.